TJB Homes Royal Golf Club Model Homes
UNIVERSAL DESIGN
11309 Latrobe Drive
Large Lot Villa Model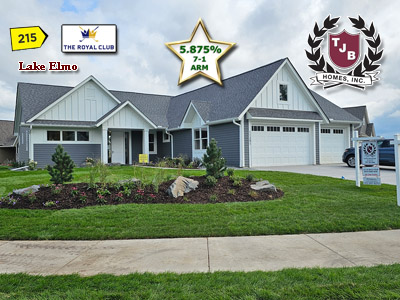 2023 Parade of Homes #215
*One Level Home*
11291 Latrobe Drive
Large Lot Villa Model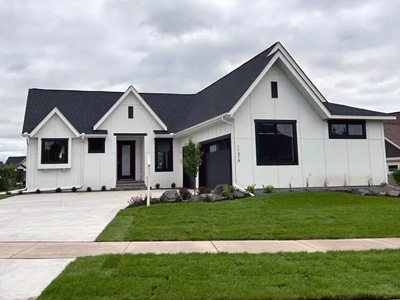 *3 BR, 3 Bath, Triple Garage Rambler*
11319 Latrobe Lane
Large Lot Villa Model
Call Tom @
(763) 286-6868 for details!

Custom Home Building Packages $800,000's and up
Meet TJB Homes Representative Lori Howard
Lori's real estate background covers over 20 years of home sales throughout the Twin Cities area. Lori's real estate experience comprises time spent as a new home construction expert, certified short sale specialist, bank owned listing agent, buyer's agent, investment sales, home renovator, business owner and manager. The vast amount of real estate knowledge brings with it the ability to facilitate the specific needs of each and every client. Lori was born and raised in the Twin Cities, where she raised her family of three. It has given her first hand knowledge of the life and community in which she works.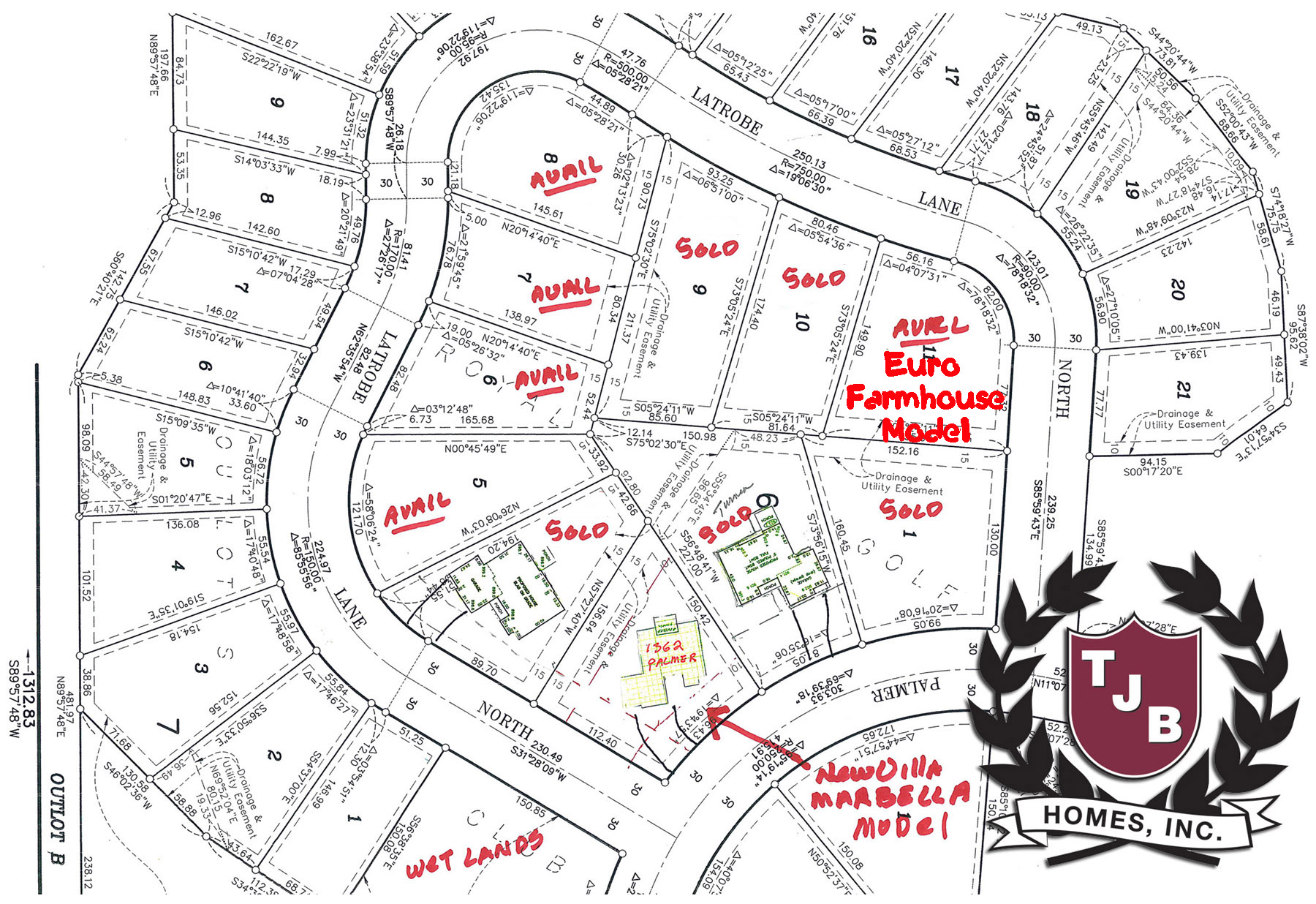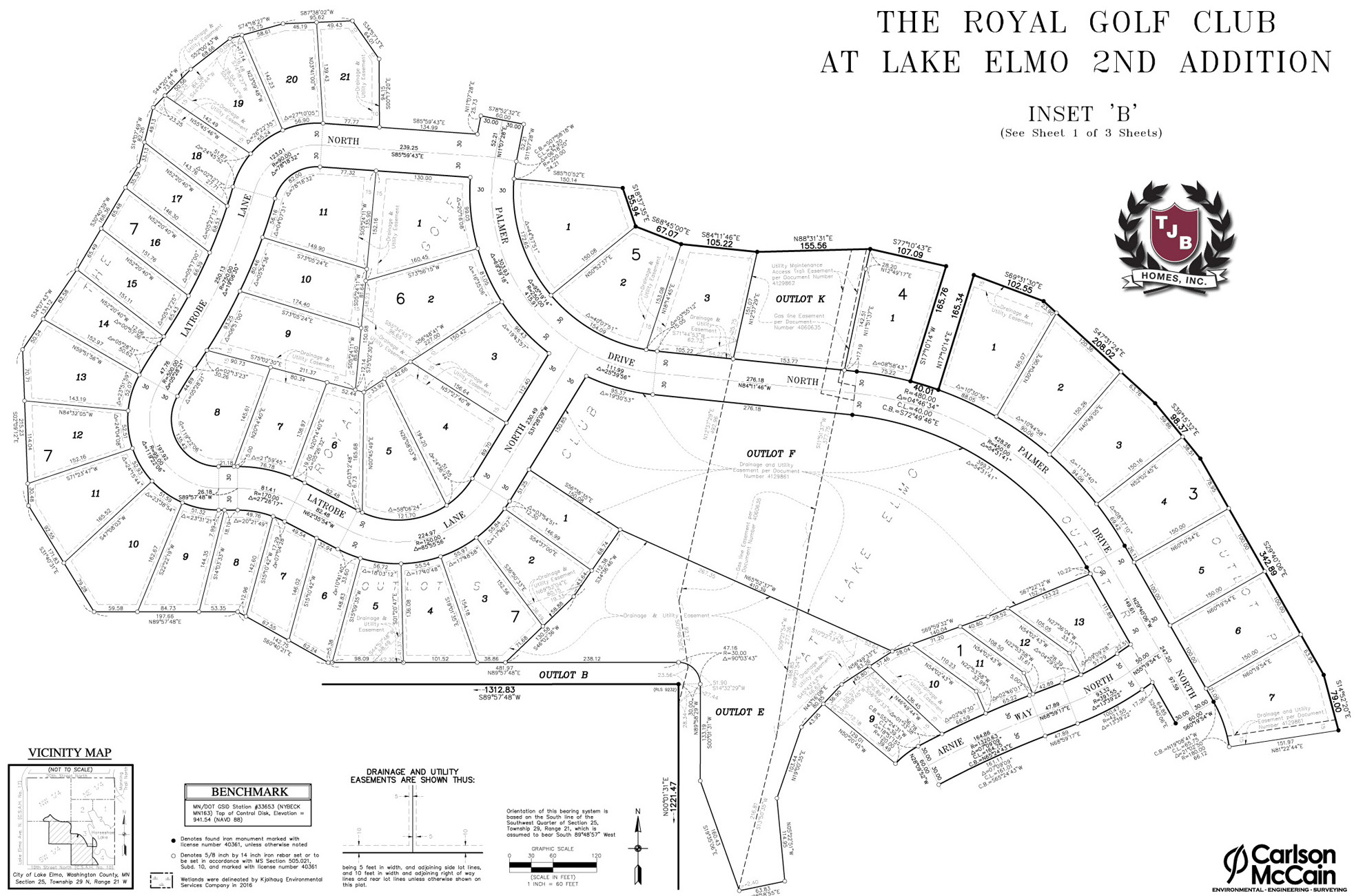 Phase 2 Lot & Block Map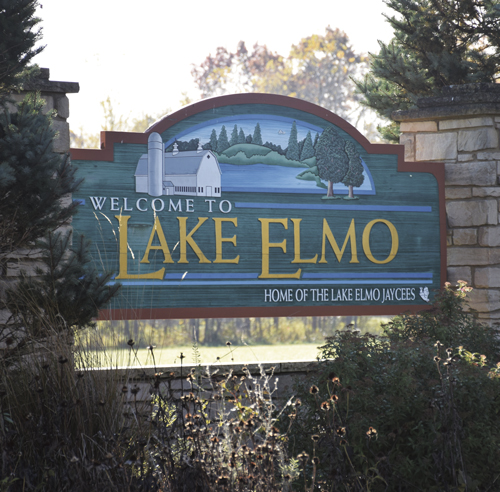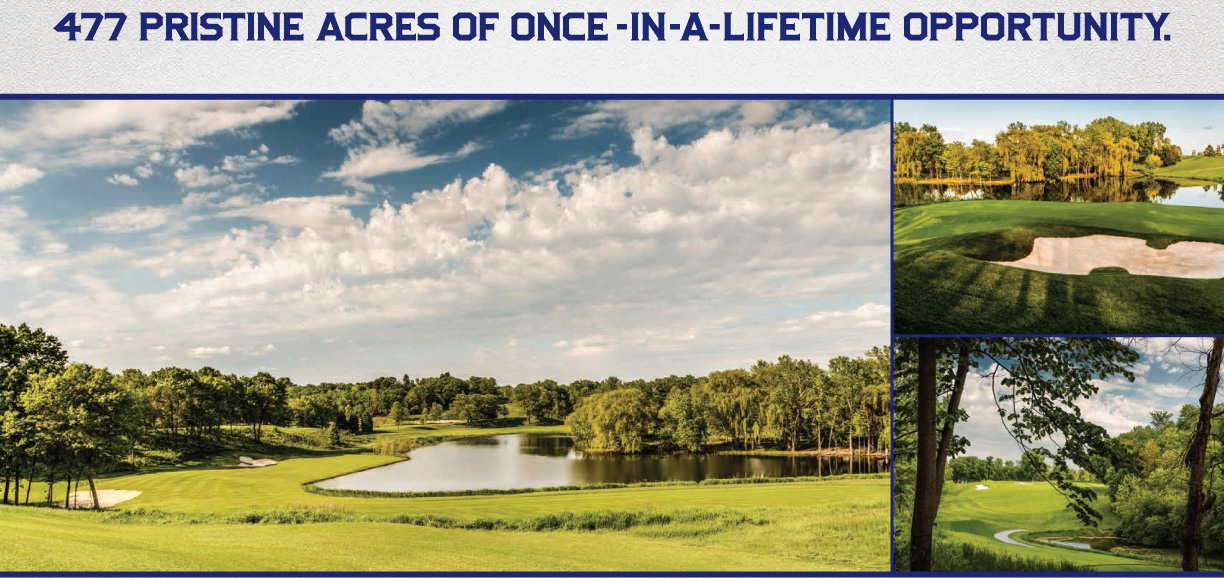 It's the crown jewel of the St. Croix River Valley and the pride of Lake Elmo community. Set aside for decades as a private park preserving nature and wildlife. The Royal Club now contains continues the vision started over 50 years ago as 3M's Tartan Park and re-imagines it as a world class place to live in play. with the help of Arnold Palmer and Annika Sorenstam here is The Royal club.
It's a vision as grand as the property itself. A vibrant, active community built around the perimeter of the golf course to preserve the natural beauty of the gorgeous landscape. Anetwork of trails and golf cart paths will connect Royal club residents to each other and provide easy access to the clubhouse, the first Teebox and all the community has to offer. They say the good things come to those that wait but you don't want to wait wait to put down roots in this truly unique golf community.
Custom Family Homes
Beautiful homes that fit into the natural surroundings almost like they grew there
You couldn't dream of a better location to build your dream home. Elevated vistas. Mature trees. Elegant four sided architecture. Custom single-family homes at The Royal club are sited along the perimeter of the course and built into the natural environment, providing both peaceful solitude in a deep connection to the vibrant, active community. Start living the life you always imagined in a setting you never thought was possible.
It's called Royal for a reason
The centerpiece of the Royal club is the completely renovated clubhouse. It's bright, open concept plan was designed with an active community in mind. Arnie's full-service restaurant and bar offers a sophisticated, but relaxed, dining experience and complementary food delivery to your home. Outside the open air deck provide stunning panoramic views of the golf course - the perfect 19th hole setting. With a planned fitness center pool and the beautiful St. Croix River Valley at your doorstep living the good life has never been better.
The RGC Amenities
The king and queen course 18 hole course codesign by Arnold Palmer and Annika Sorenstam
The short course a family-friendly lernen course consisting of six unique par threes
And updated clubhouse includes a casual dining restaurant banquet facilities
State-of-the-art meeting and conference rooms
Future planned amenities
A private fitness center and pool
3 miles of scenic walking trails in 2 miles of rustic wooded trails
Hey children's park
Area shopping
Target
Tamarack Village
Woodberry Lakes
Top rated schools
Stillwater area school district
Oak land junior high school bus eligible
Stillwater area high school bus eligible
Hill Murray school
Mini apple international Montessori school
Saint Croix preparatory academy
Saint Croix Catholic school
Saint Croix Montessori school
The children's farm school
Area attractions
Xcel energy center
Minnesota children's museum
Lake Elmo Park reserve
Science Museum of Minnesota
Stillwater Minnesota
St. Croix River Valley
The Royal club a one-of-a-kind opportunity to live in a one of a kind golf community. World class amenities, luxury residences and pristine golf course built into a property that's rich in preservation heritage The Royal club is poised to become the St. Croix River Valley's next great golf community.

We Consider Trades ~ We Will Build On Your Lot ~ For More Info Call (763) 780-2944