Price: SOLD
Julianne ll Plan #649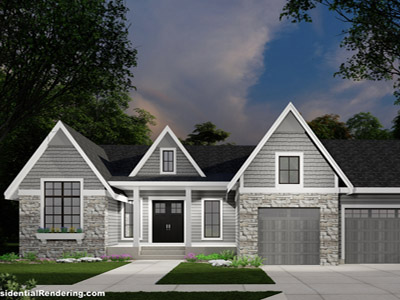 Price: $1,279,000.00
Charlotte TJB #706
Price: $978,775.00
Tammy Villa
TJB #677 Plan
Price: $749,000.00
Summer Anne Villa
TJB #670 Plan
117 acres north of 39th Street N., west of Lake Elmo and between Lake Elmo Avenue and Lisbon Avenue.
We are taking LOT HOLDS. Call Tom (Builder) @ (763) 286-6868 today to reserve your homesite in this high demand community.
TJB Homes, Inc is excited to be The Featured Builder in Wilflower Lake Elmo.
Development surrounded by acres of Conservancy Land and is part of a huge walking trail system
Call for details!
Wildflower Available Lots for Custom Home Building
Villa Lots 1st Addition
Single Family Lots (4th Addition)
All lots back up to conservation area.
| Address | Lot | Block | Price / Status |
| --- | --- | --- | --- |
| TBD | 1 | 2 | $195,000 |
| TBD | 3 | 2 | $225,000 |
| TBD | 4 | 2 | $205,000 |
| TBD | 5 | 2 | $205,000 |
| TBD | 6 | 2 | $205,000 |
| TBD | 11 | 2 | $195,000 |
We Consider Trades ~ We Will Build On Your Lot ~ For More Info Call (763) 780-2944