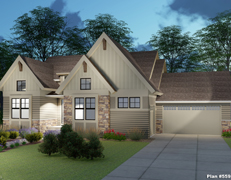 Price: Call For Pricing
TJB #621 Plan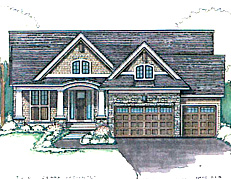 Price: Call For Pricing
Jenna Rambler Plan
Call for details!
Villa homes & single family homes on larger lots
145 single-family homes
67 Courtyard lots: 61′ x 115′ (avg 7000 sq ft),
56 large lots: 85′ x 145′
12 Conservancy lots: 21,600 sq ft
10 Bluff lots: 18,585 sq ft
50% will be open space (lg conservation area)
3 units/acre
Development surrounded by acres of Conservancy Land and is part of a huge walking trail system
117 acres north of 39th Street N., west of Lake Elmo and between Lake Elmo Avenue and Lisbon Avenue.
We are taking LOT HOLDS. Call 763-780-2944 today to reserve your homesite in this high demand community.
TJB Homes, Inc is excited to be The Featured Builder in Wilflower Lake Elmo.
We Consider Trades ~ We Will Build On Your Lot ~ For More Info Call (763) 780-2944